This product has only a few cosmetic signs of usage. Is perfect for professional office usage.
– You benefit from a refurbished premium product at an attractive price.
– Each product is backed by three ISO Certifications: 9001, 14001,27001 for Quality Management, Environmental Management, and Security Management.
– Each unit comes with a pre-installed genuine Microsoft Windows 10, ensuring you a reliable operating system on your refurbished device
– Customer Satisfaction Guarantee. If the product does not live up to the description and your expectations as an end-user, then you have the opportunity to return the product.
– A GDPR compliant data erased product.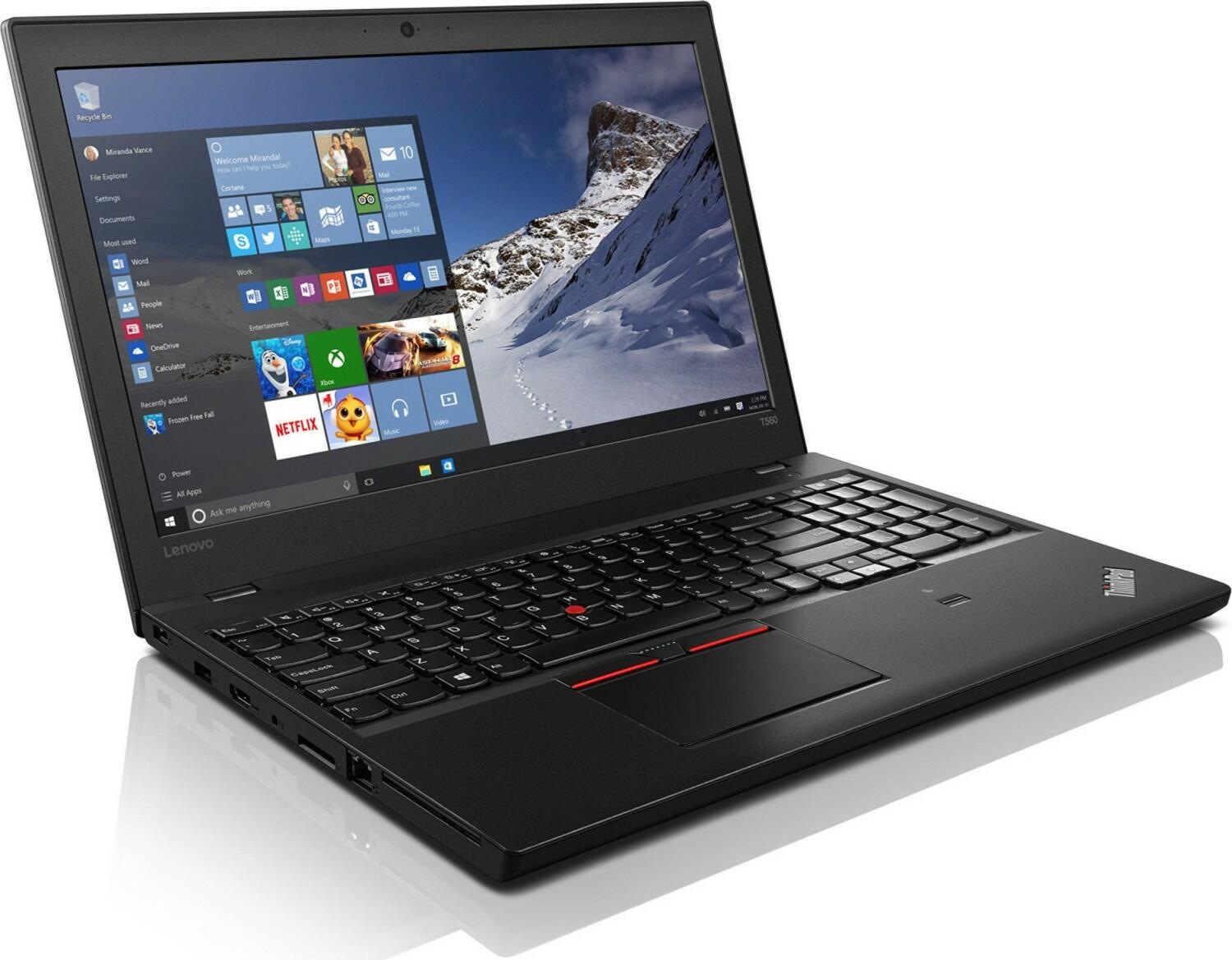 Raises performance levels—and eyebrows
Delivering higher performance and far faster than its predecessor, the new 8th generation Intel® Core™ i7 processor is designed to take your productivity to new heights. Backed by the increased efficiency and speed of DDR4 memory (up to 24 GB), the T480s gives you the power of a desktop PC and the freedom of a portable laptop.
Fully charged, the T480s gives you **up to 13,5 hours of battery life. When running low, the laptop's rapid charging feature delivers 80% capacity in just one hour. So over a lunch break or meeting, the battery can be easily boosted to provide over 12 hours of power—more than enough to see you through the rest of the day.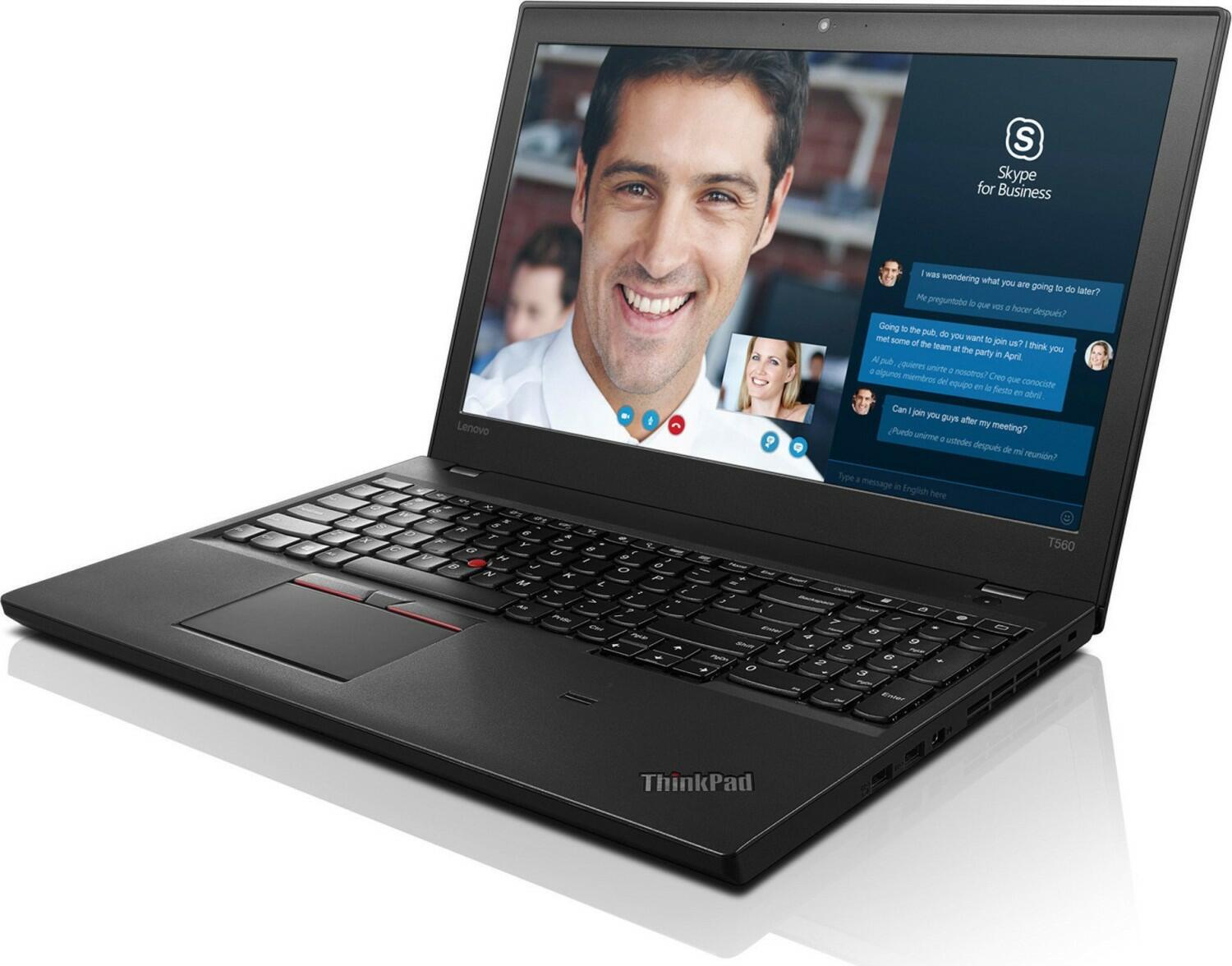 Where form meets function
Inspired by ThinkPad customers, this latest T-Series ThinkPad has a USB-C docking connector on the side rather than underneath, enabling the T480s to be just 18.45 mm / 0.73 inch thin and weigh only 1.31 kg. It also has a range of convenient ports, including the lightning-quick Intel® Thunderbolt™ 3. In addition, should you need to work on the go or in low-light conditions, the renowned ThinkPad ergonomic keyboard has a convenient backlight.
By configuring your T480s with an optional touchscreen, you can interact more intuitively and easily with your work—and have more fun during your downtime.